For the past two decades, RANDALL MEDICAL TECHNOLOGIES PRIVATE LIMITED is one of the leading manufacturers, suppliers, and exporters of high-quality medical equipment and spare parts. For its defined Perfection, Performance, and Quality, we are renowned for Medical Gas Pipeline Systems, Medical Gas Terminals, Medical Single & Double Arm Pendants, and ICU Bed Head Panels Manufacturers. 
 Our professionals create these products in accordance with international quality standards by utilizing innovative machinery and high-quality raw materials. Customers' wants and requirements can be accommodated by customizing these goods.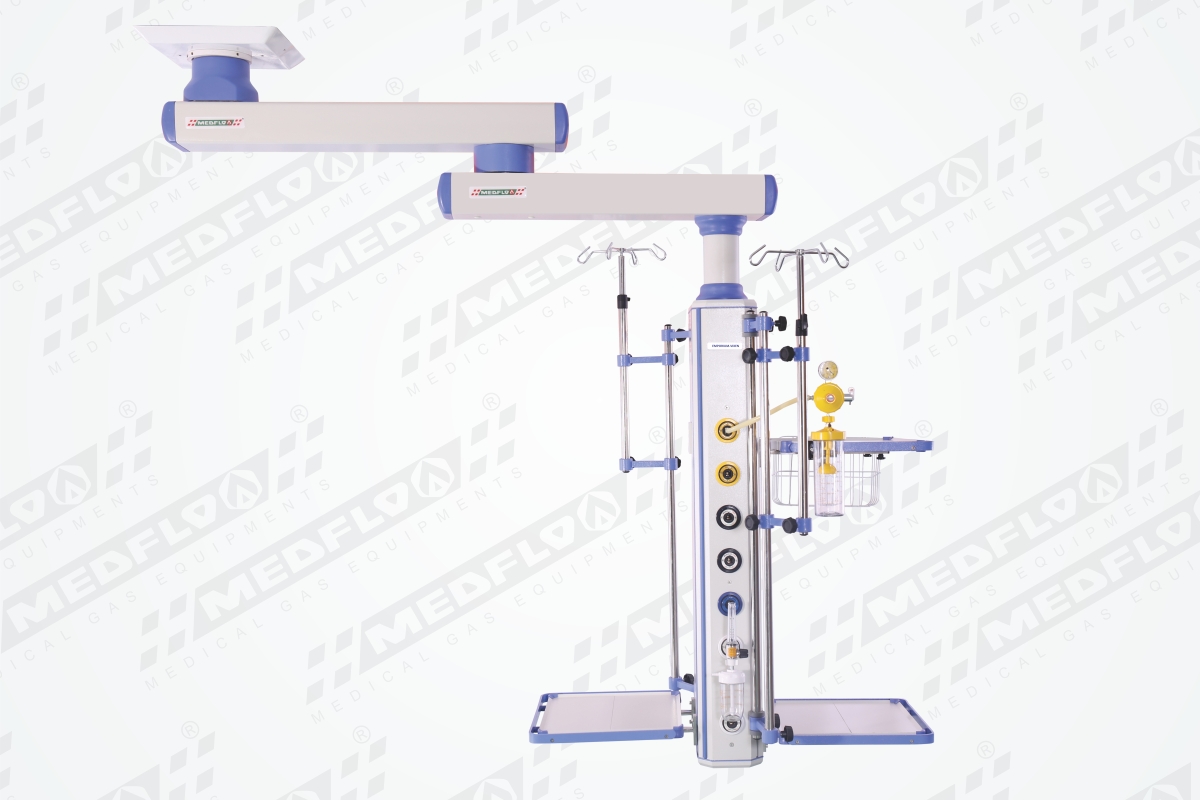 Our Range of Pendents Anesthesia, Surgeon, Single Arm, Double Arm, Rigid, ICU & Laparoscopy.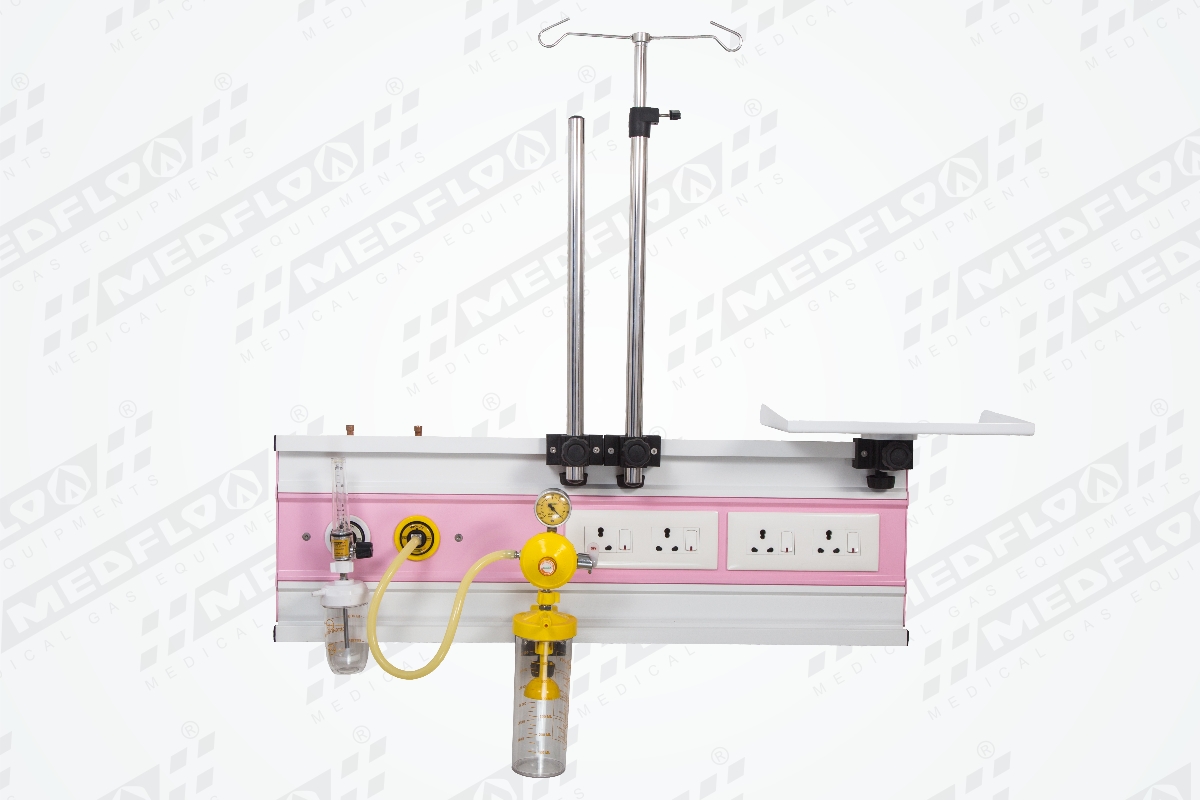 Mercury, Venus, Jupiter, Turbo, Carpus, Lennus, and more types of Bed Head Panels are available.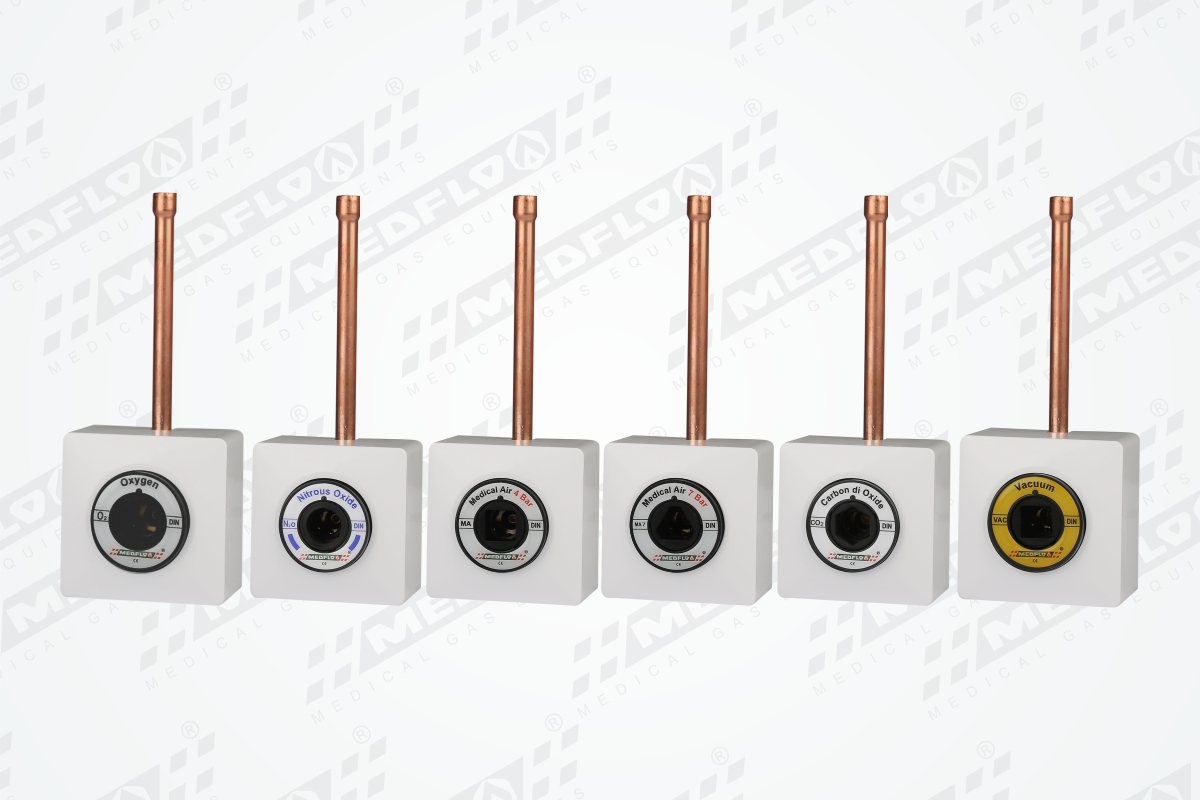 Medical Gas , British Standard Medical Gas , Medgas, JPN , and AGSS Gas Outlets are all available.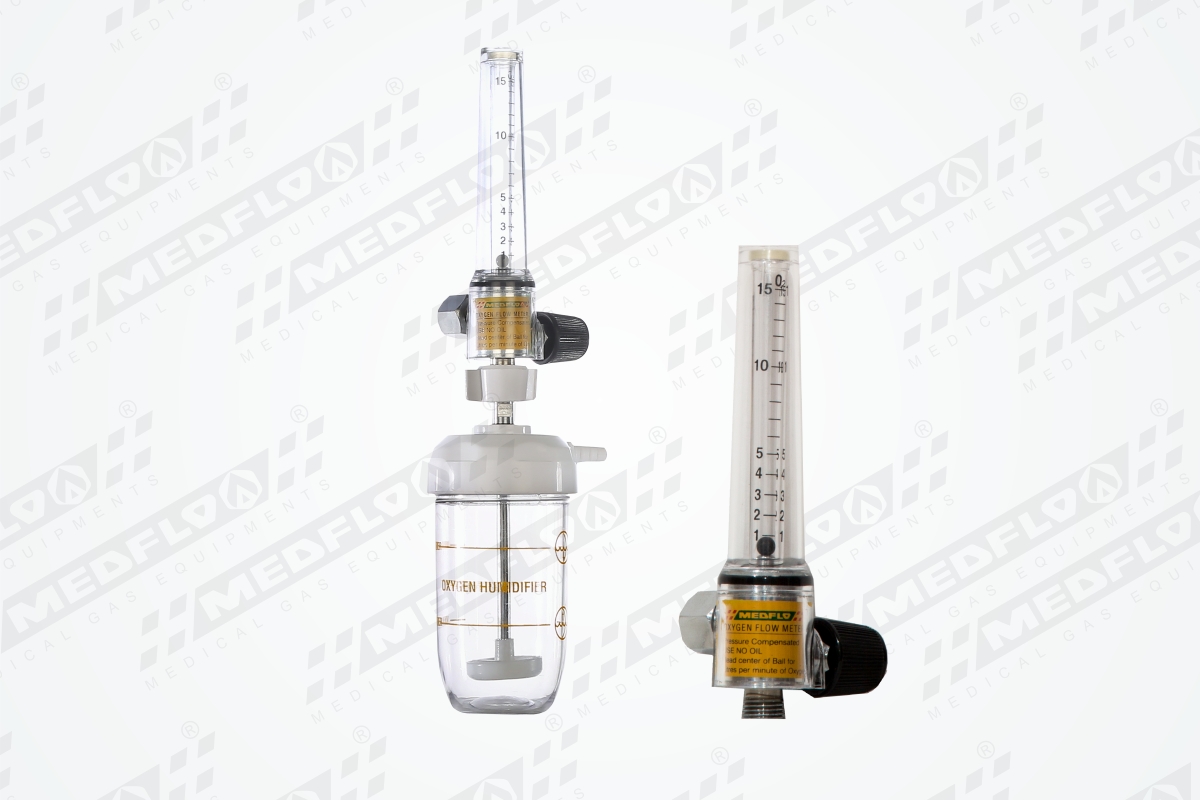 FA valve with flow metre and humidifier bottle bpc flow metre are among the products offered by this company.
Ward Vacuum Units are available in a variety of sizes, including 600 ML, 600 ML With Lid, 2000 ML, 2000 ML With Lid, and 2000 ML With Lid.
"Products are very standard and quality is awesome. Highly recommended for doctors who are looking for especially medical equipment for their hospitals. Randall Groups in one word - Recommended Medical Equipment Manufacturers in India. "
"Single and Double arm pendants are premium quality standard. They are very professional single arm pendant manufacturers in india. highly recommended Randall Medical Technologies for Medical Equipment. "
"We have been dealing business with them for more than a decade. Their approach, product quality and especially customer support are very fantastic. One stop solution for Hospital Medical Equipment. "
We are leading manufacturers, suppliers and exporters of supreme quality Medical Equipment and Spare Parts.