About Randall Medical Technologies
For the past two decades, RANDALL MEDICAL TECHNOLOGIES PRIVATE LIMITED (MEDFLOA) is one of the leading manufacturers, suppliers, and exporters of high-quality medical equipment and spare parts. For its defined Perfection, Performance, and Quality, we are renowned for Medical Gas Pipeline Systerns, Medical Gas Terminals, Medical Single & Double Arm Pendants, and ICU Bed Head Panels Manufacturers. These items are created from the best metals and alloys available from reputable industry vendors.  
These goods are frequently used in hospitals, health centers, medical clinics, and research laboratories since they are manufactured in line with industry standards and regulations. These items are in high demand in the market due to their high performance, durability, sturdy construction, and optimal performance, and we have offered them at the best pricing. Our organization has been supported and properly supported by a team of intelligent and hardworking experts since its inception. We are able to efficiently address the needs of our loyal customers with the assistance of our experienced and skilled professionals. They are chosen through stringent procedures and are trained on a regular basis through seminars and industrial training. These courses assist people in effectively improving and perfecting their technical and professional skills. We have the capacity to send our product internationally due to our enormous manufacturing capacity, substantial warehouse unit, comprehensive distribution network, and customer-centric approach.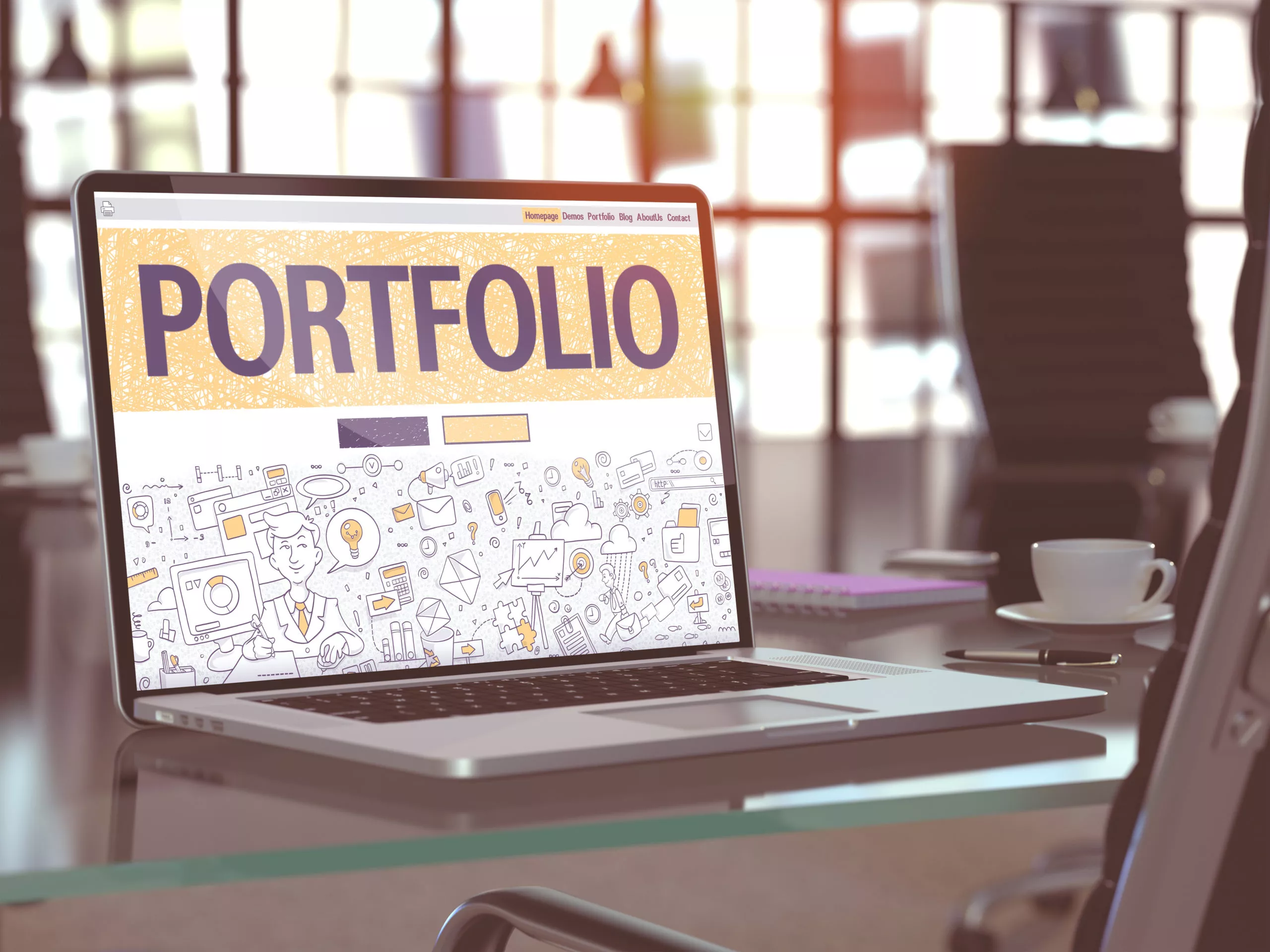 Portfolio
We can manufacture, supply, and export a precision-engineered range of Medical Equipment and Spares thanks to our expertise. Our technocrats devised the range we're exporting, which is made of high-quality polymers, steel, aluminium, and glass. Our range has been well praised by clients and finds use in hospitals, nursing homes, and other similar organisations. Furthermore, these goods can be tailored to meet unique needs.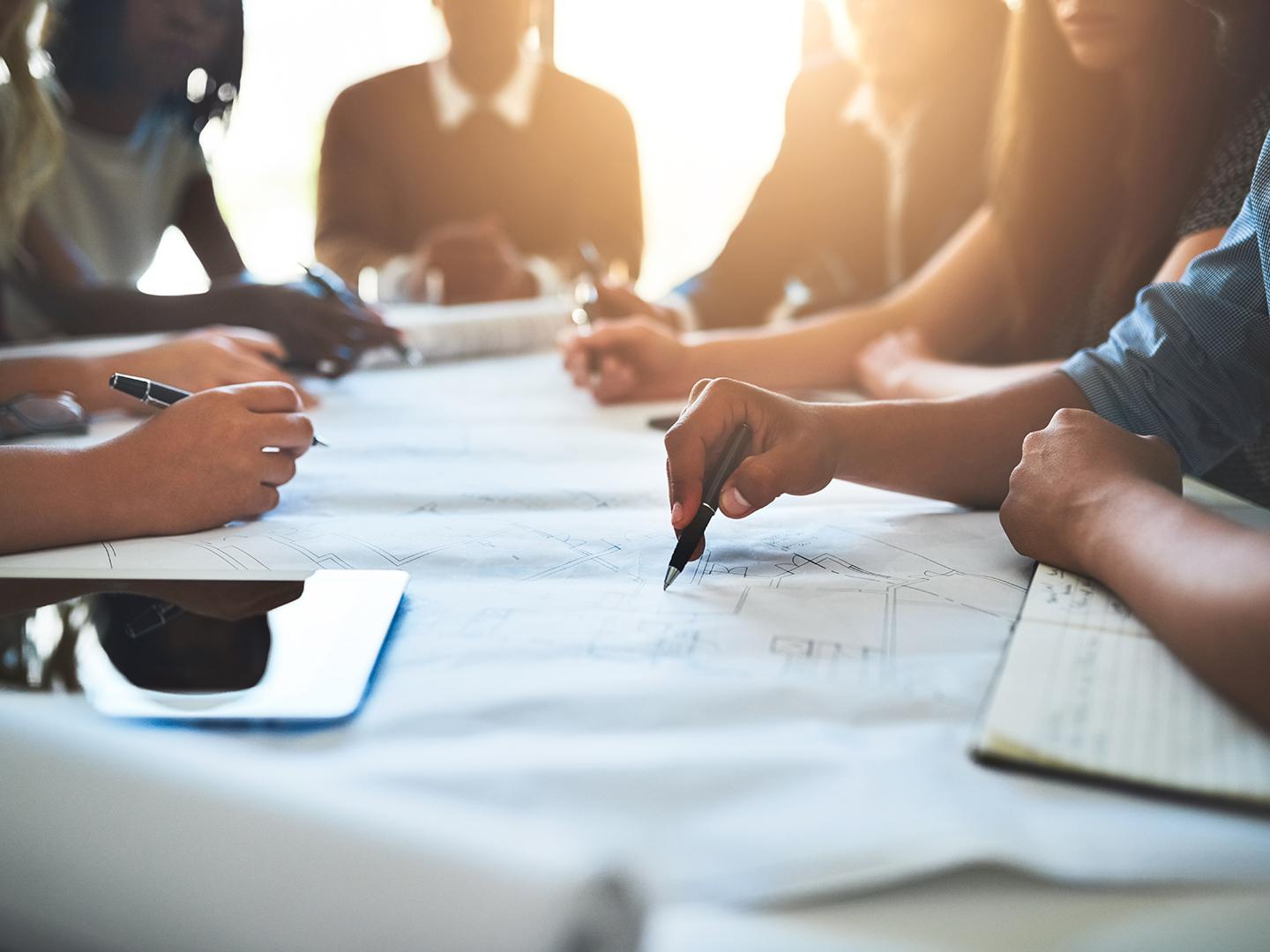 Our Team
The specialists who work with us have worked tirelessly to assist us achieve a prestigious position in the business. These professionals have extensive experience in the related field and are well-versed in the most recent innovations in order to build a better assortment of Medical Equipment and Spares. The team is streamlined across several divisions based on the requirements and is recruited on the basis of their abilities and expertise. Furthermore, they have the ability to efficiently handle large orders and deliver them within the specified time frame.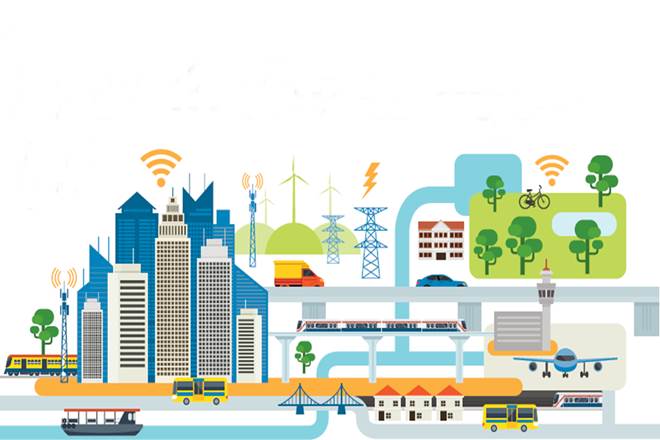 Our Infrastructure
We have an ultra-modern and advanced infrastructure facility that is divided into numerous sections such as manufacturing, warehousing, packaging, in-house quality testing, and sales and marketing. Our infrastructure has been carefully divided into different divisions to ensure that all ongoing procedures are carried out in a simplified manner.